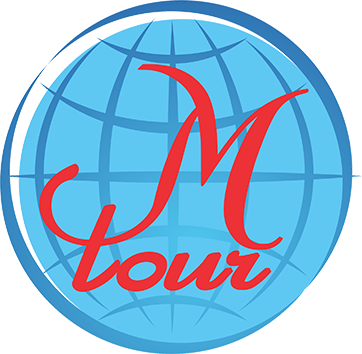 tour price - 120 USD / person
Group - 5 or 6 persons
(the date of tour will be chosen by the customerS)
(+955) 599-38-44-11
mtour.geo@gmail.com

We will plan your resting days with the best possible conditions and target loads.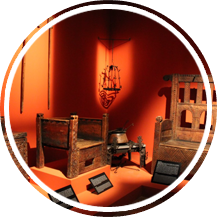 If you want to reserve this offer
Fill in the fields, please
M-Tour invites
lovers of mountain tourism
to the fascinating Svaneti
- Breakfast
- Departure:
to the direction of Ushguli we will visit: the towers of Tamara, Lamaria, the museum of Ushguli, the tower of love.
OR
to the direction of Ushba: Walking tour of the waterfalls from Pikmazery and picnic in the courtyard of HIKERS CAFÉ (optional, you can go on a horseback)
- departure to Mestia
- Visiting KhatSvali using the cable car
- Dinner at the hotel
We offer you a 3-day tour full of emotions
"Feel Svaneti"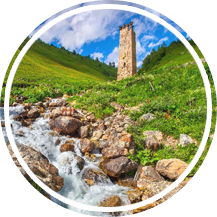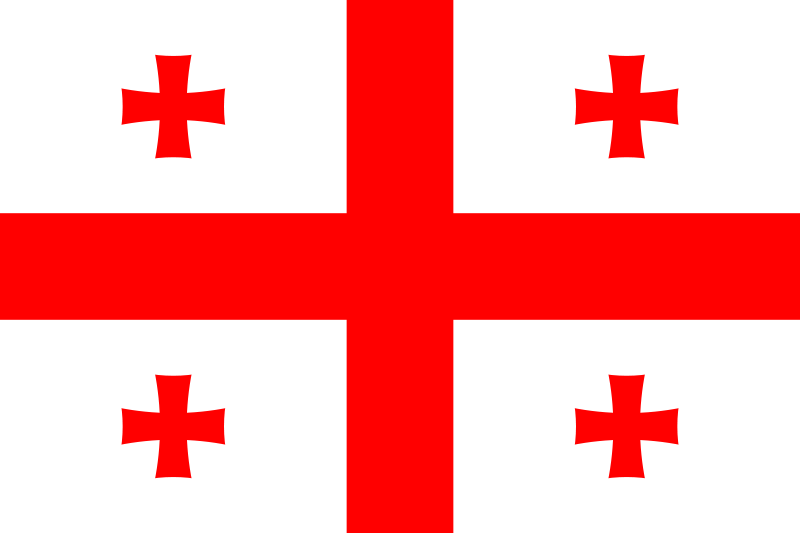 We invite you to our new project "Feel Svaneti"
Our four-season offer includes:
For more information, please contact us: 599 38 44 11
- Departure from Tbilisi to Mestia
- Arrival in Mestia
- Hotel accommodation
- Excursion to Mestia
- Dinner at the hotel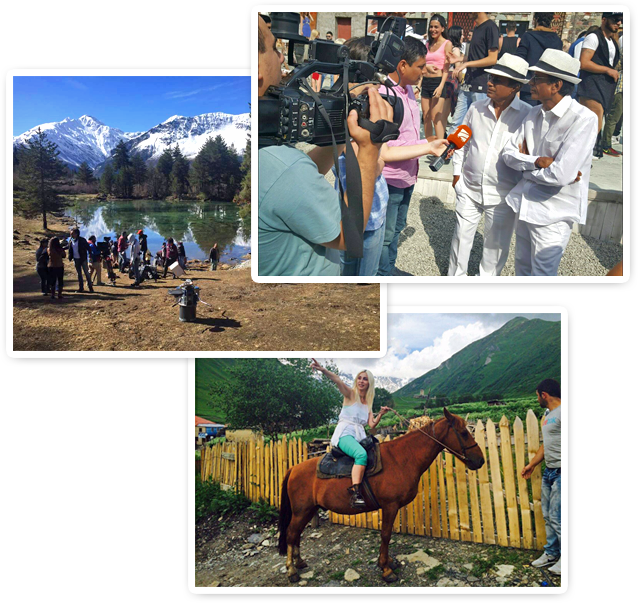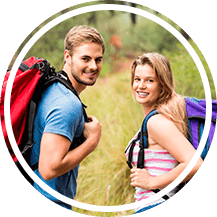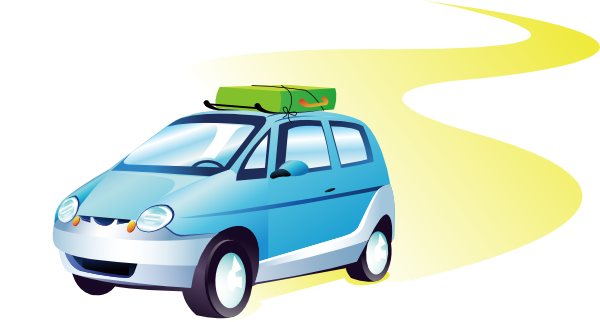 • Transportation by comfortable minivan
• Guide services
• Hotel accommodation
• Power (HB)
• Tours and picnics included in the tour
• Tickets to the museum
• Tickets for ski lifts


P.S It is necessary to bring warm clothes and trainers/sports shoes
- Breakfast
- Museum of Mestia
- Photo Session on the veranda of the museum
- Return to Tbilisi




You can safely rely on our experience and business relationships in the Svaneti region as an expert company in the tourism industry.

This year M-Tour has carried out a rather complex project - shooting a well-known Bollywood film, as well as we have made multi-day excursions too.

Our company has gained this experience due to huge work and we are ready to fulfill any tasks: both to large projects, also to corporate and individual orders.